Sarmax Timber Finishing
Process Finishing Solutions is pleased to have an association with Italian timber finishing experts Sarmax Srl. Sarmax has been designing and developing timber coating & application equipment in the European market for many years. Their range of products is diverse and with our experience in the Australian market we are confident of designing the optimum coating system for your facility.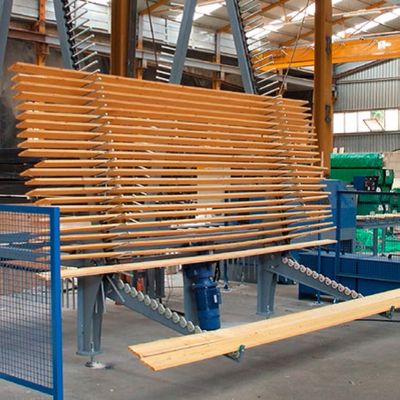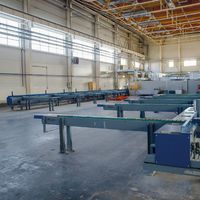 Timber Coating Equipment
Our basic range of timber coating equipment for small joiners to large production houses.
Horizontal Flow Coaters
The Apache flow coaters from Sarmax are the ultimate in flow coating technology. The Apache range is suitable for a large range of timber profiles with options such as automatic laser reading, automatic air knife setting and optional heated blow off areas.
All sections are easily accessible for maintenance and cleaning.
Contact us on 1300 886 122 for sales and information.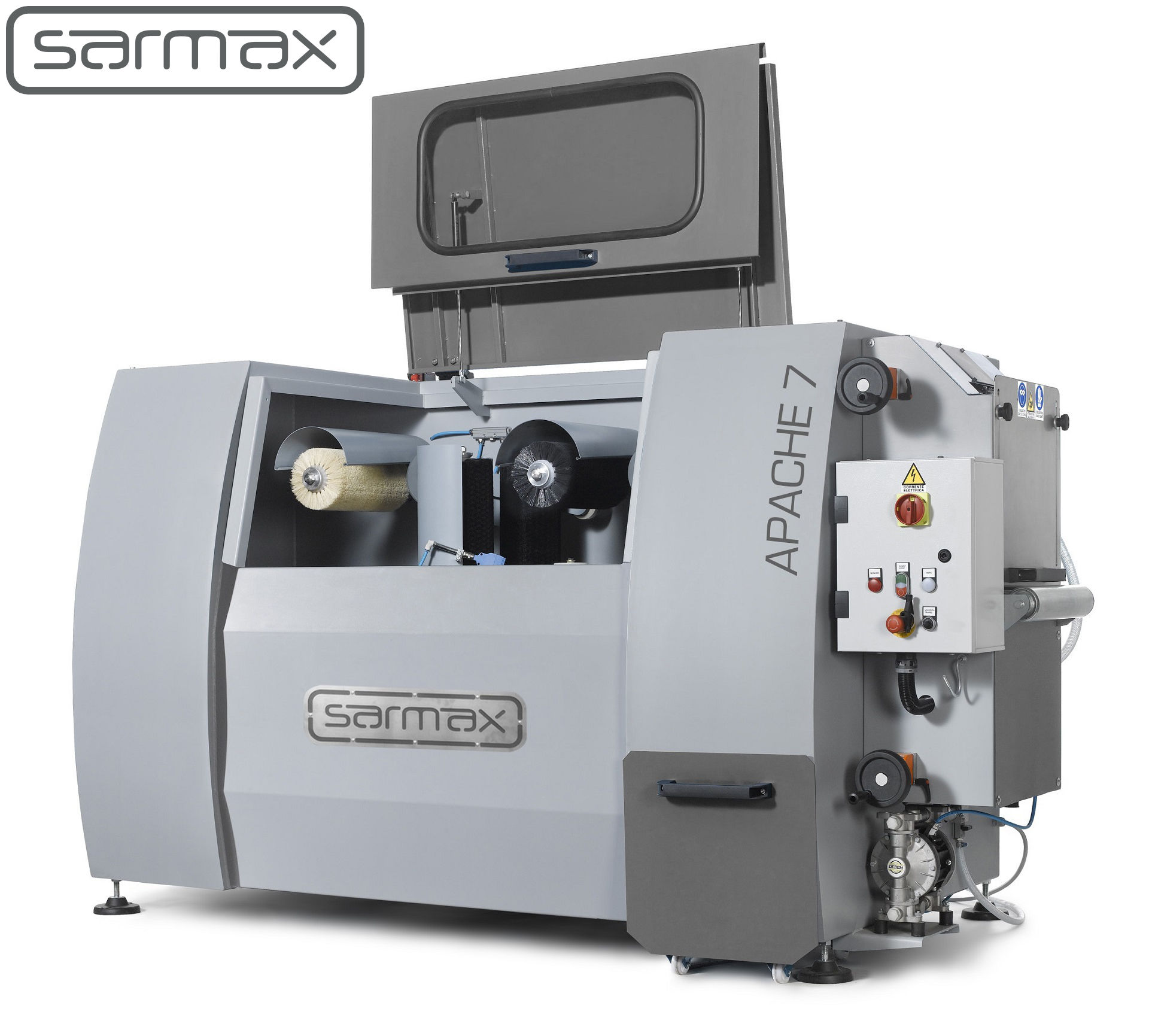 Drying Systems
In association with Sarmax Process Finishing Solutions can design a drying system to suit your needs.
With rotary racking systems we can design an air dry, gas fired or infra-red system depending on your requirements
Contact us on 1300 886 122 for further information on our huge range of timber drying options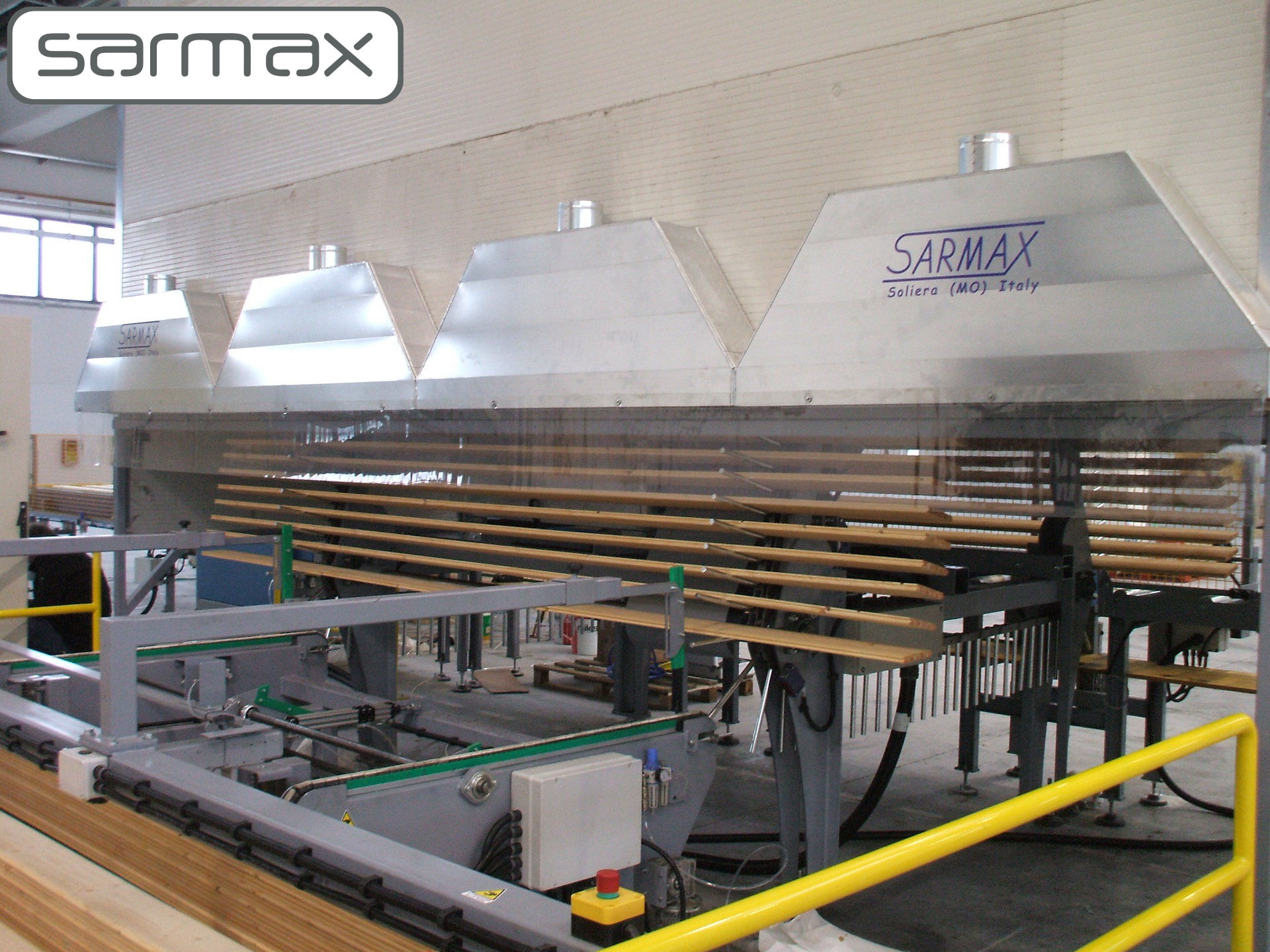 Timber Handling Systems
Transportation of timber is a time consuming and costly job. Conveyors and handling systems can be designed to suit you requirements and offer a fast return on investment.
Contact our office on 1300 886 122 for more information.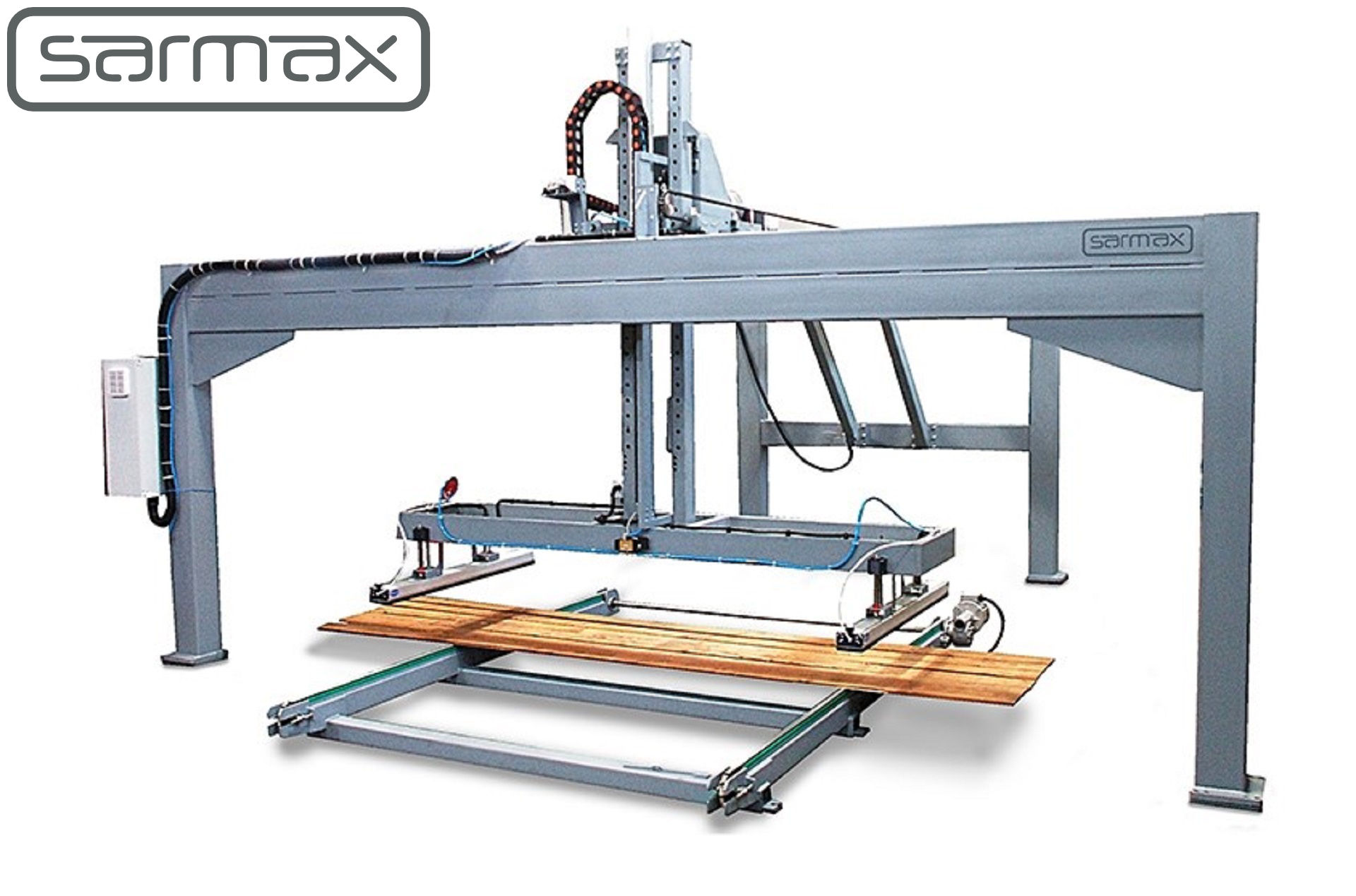 Timber Spray Painting Systems
Automatic spray painting machines are suitable for high production work and can be used to color timber elements after being flow coated.
Suitable for all types of coatings.
Contact us on 1300 886 122 for sales and information.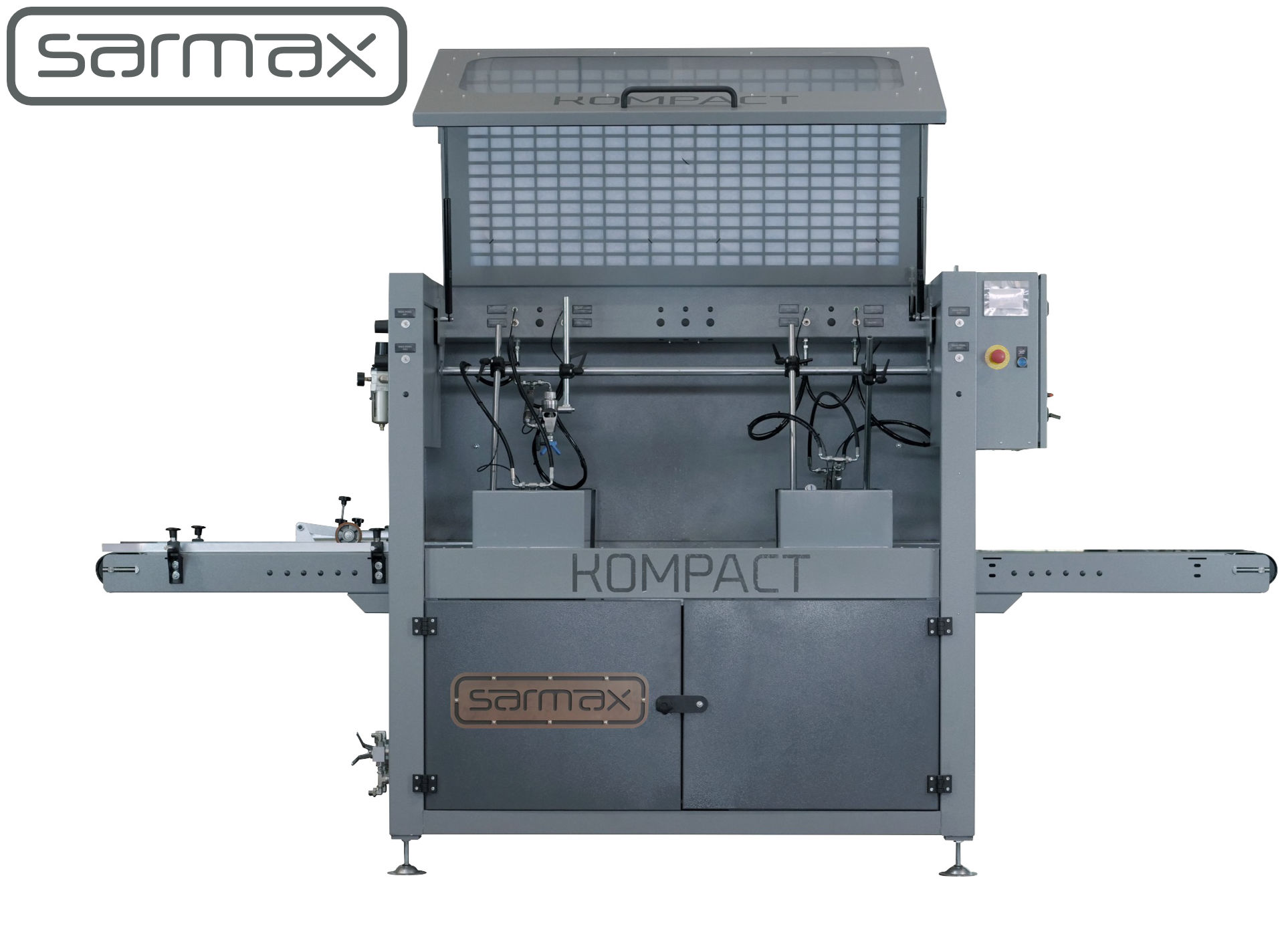 Timber Brush Sanders
Brush sanders can be used for sanding and preparation of timbers but also for special effect. Sanders can be set up for highlighting wood grain and giving the product a refined and unique natural appearance. 
Sanding machines can be configured to sand 1 to 4 sides simultaneous.
Contact us on 1300 886 122 for more information.