Ancillary Products
Plumbing & Reticulation Services
Process Finishing Solutions has many years experience in the reticulation of pipework for services. Whether you require air lines throughout your factory, gas lines to your spray booth or paint fluid lines to your painting robot we have the knowledge and the technicians at hand.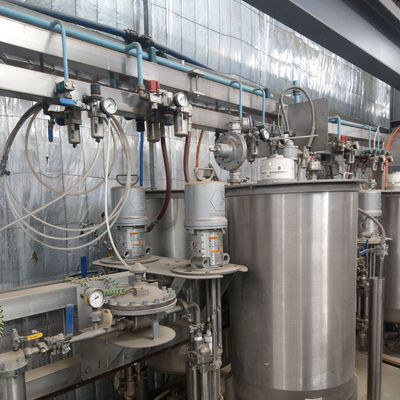 Compressors
Process Finishing Solutions has always been involved with pneumatics and offer a full range of quality industrial compressors, refrigerated air dryers and other associated products.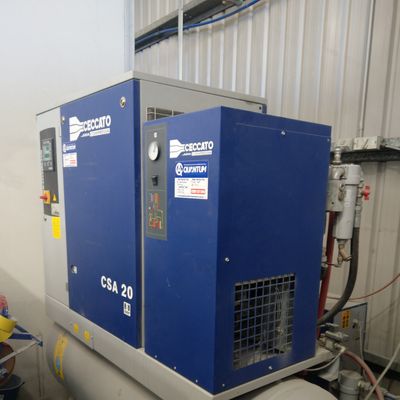 Breathing Air Respirators
Ask our sales staff for the right information regarding breathing air masks and filtration. We can also organise breathing air tests for your workshop.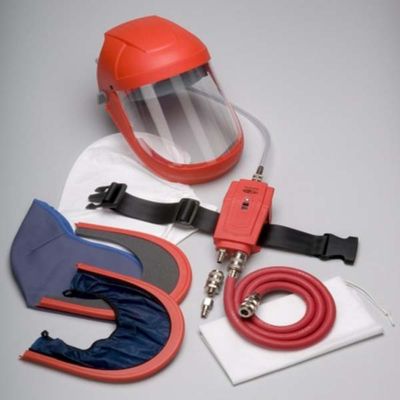 Work Benches
Not only can we offer a standard range of work benches but we can fabricate any bench to order.
Steel, stainless steel, shelves, doors, wheels and more.