CMA Robotics, Robotic Painting Systems and Machines
CMA Robotics
Through partnership with CMA Robotics, Process Finishing Solutions can design, manufacture and install a wide range of systems and robots for any industrial painting process.
We can provide complete solutions from design to integration into your plant. CMA guarantees cutting-edge technology: human intelligence and automatic execution. CMA can also provide Point-to-Point, off line programming and auto-generation of programs by their sophisticated artificial vision systems.
CMA Robots are suited to all types of coating applications including wet spray, electrostatic, powder coating, fibreglass, gel-coat and much more.
With over 25 years experience and a professional attitude, CMA have achieved a high- level of service and technology making Process Finishing Solutions and CMA Robotics the only choice for your paint spraying robots.
Contact our sales staff on 1300 886 122 for more information.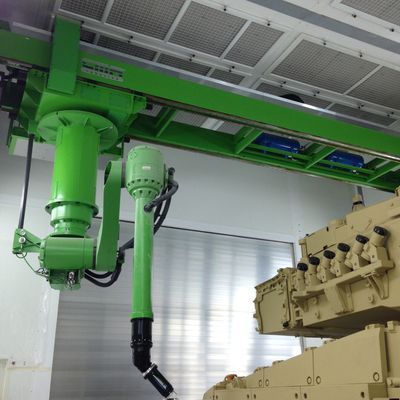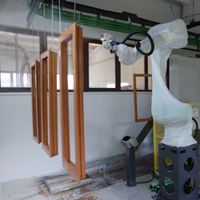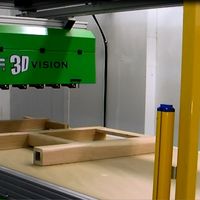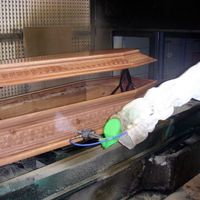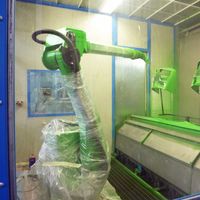 CMA Robotics Demonstration Videos